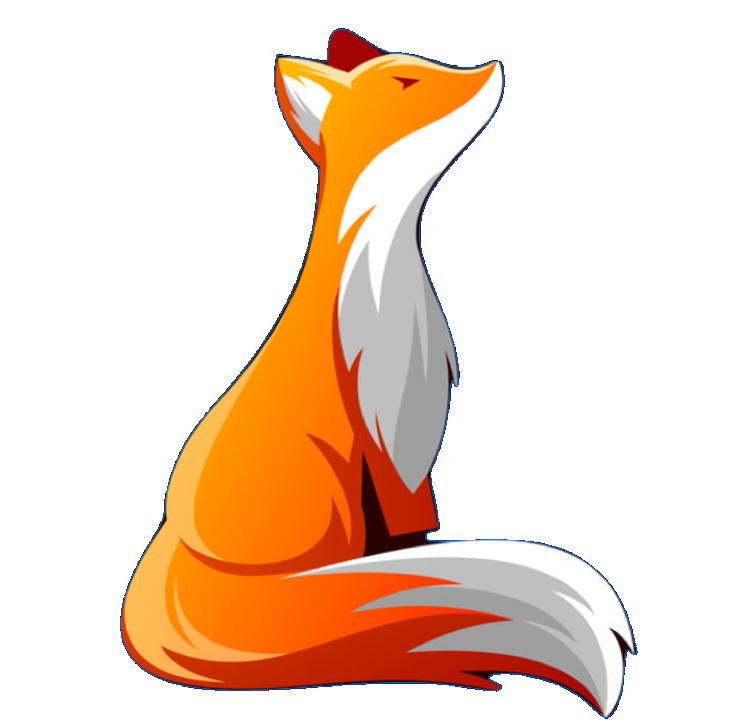 For Fox Sake Wildlife Rescue
For Fox Sake Wildlife Rescue
The organization whose work I chose to highlight and support this year is For Fox Sake Wildlife Rescue. This is a small volunteer run rehabilitation facility in Chattanooga, TN
Their mission statement speaks for itself:
At For Fox Sake, we believe that all wild animals deserve to live free as part of the natural ecosystem. When wild animals are orphaned, injured, sick, or otherwise in need of help, we work to stabilize them, treat them and to release them to their native environment. We also help to educate the public to minimize human-wildlife conflicts, to protect both human health and the natural world."
Don't let their name fool you .... their rescues can be a varied lot .... skunks, raccoons, opossums, reptiles, amphibians, bobcats and foxes!
Their accomplishments are many and their struggles just as numerous. Last year alone, they found themselves needing to rebuild much of their facility when tornados hit the area damaging cages and critter environments.
They are a small organization but very big of heart! On top of their direct interaction with animal rescue and rehabilitation, they do educational presentations as well! Taproot Guru shares a lot of wonderful information off their very active FaceBook page!
All in all ... they rescue, they mend, the nurse and they love the animals in their care but above all, their mission is to release each and everyone of them back into the wild!
https://forfoxsakewildlife.com/

Debbie Murphy